Hi, my name is Emily and I'm a Graphic Design and Marketing Professional. I have offered design services and strategic advice to a broad range of clients, including Greene King, Balfour Beatty and Salisbury Cathedral. I have a keen eye for detail and 10 years experience using Adobe programmes, so you can trust that I will create accurate and on-brand marketing materials.
You're here, I hope, because you're on the look out for a designer to collaborate with. You'd like someone who will put as much thought into your project as you have; someone who will listen to your requirements and work with you to create an outcome you can feel proud of. This is where I can help.
When working for a client I remain in close communication throughout. I listen carefully to briefs and produce outcomes that suit the client's needs (and also happen to look rather swanky). Best of all, I work quickly and efficiently, saving you time and money. 
Services include (but are not limited to):
Print Design | Website Design | App Design | Branding | Illustration
Marketing Consultancy | Marketing Strategy | Social Media | Advertising | PR
Let's Talk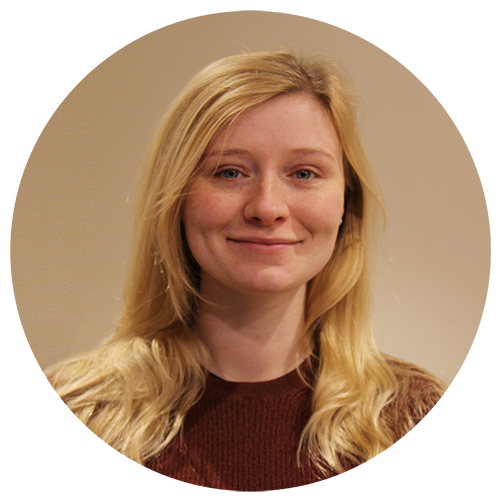 Testimonials
"I endorse Emily for graphic design, Photoshop, Facebook design, Facebook cover design and Twitter design. Emily stuck to my design brief and created flyers and social media banners that were exactly what I wanted. She is very easy to communicate with, works very quickly and responds back to you promptly. I highly recommend Emily and I will definitely be using her again." - Sonia, Scannappeal
"We were delighted with the stylish order of service booklet that Emily designed for Evening Songs at Salisbury Cathedral. Her creativity, patience and attention to detail were just what we needed!" - Meg, La Folia